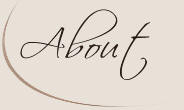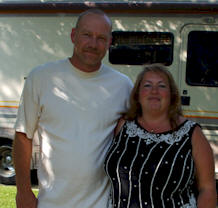 Fayebrook Farms was founded on traditional values of honesty, integrity and strength of character. The farm is located in peaceful and sunny Central Alberta and operated by Carla and Rene.
Their story describes their real passion for horses that translates into the love and work they put into the growth of Fayebrook Farms and their belief in their breeding and training programs.
Where the Name Fayebrook Originated
The name of our farm was chosen because "It was the name my parents used." says Carla. "My dad passed away in 1988 and I wanted to continue the name, Fayebrook Farms, chosen because my Mom's name is Faye and my sister and I were born in Brooks, Alberta. Adopting the farm name and his teachings are my way of continuing my fathers legacy. His is the gentlest and certainly the most effective method of training I have ever used.
Carla's Story
Carla grew up on a farm and was surrounded by horses. She would ride anything she could get her hands on. "We had friends that ran chariot ponies and boarded them at our place. Chariot ponies are trained only to run. I would be dragged, scrapped off and bushwhacked, but never got tired of trying. My Dad had trained horses so seeing my passion and determination helped me get into breeding and training. When I was nine years old my parents bought my sister and I each a mare. My mare was bred to a handsome registered Arabian stallion. The result was a beautiful little stud colt and the start of my aspiration to breed and train horses."
"When my stallion was old enough to train under saddle I wanted to do it myself. Dad said no. So I waited until my parents left, got out my saddle and had a little rodeo. This was probably not the smartest thing for a twelve year old to do, but I thought who would know. Then one day my Dad saw me riding my stallion. He was horrified and proud all at the same time."
Started Training at Age Twelve
From that time on nobody but Carla trained her own horses. She was able to get some mares and start her own breeding program. At the beginning she raised Arabians and had some Quarter horses. Then she fell in love with Peruvian Paso's and began exploring other gaited horses like Walkers and Fox Trotters. She fell in love with a big Palomino walking horse, that was bred to a beautiful black stallion. She bought them both!

That was fifteen years ago and since then she has acquired many other fine and exceptional Walking Horses and Peruvian Pasos and is unable to make up her mind over which breed she likes better.
She says, "I have been developing my breeding program and improving on the two great breeds. Our horses all come from championship stock with a great mix of new and foundation breeding producing beautifully natural gaited horses.
These beautiful horses are the catalyst for how Rene and Carla formed their partnership.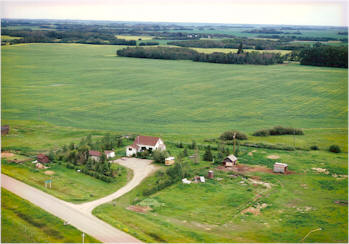 Rene's Story
When Rene was eighteen he came to Canada to visit an uncle who had emigrated from the Netherlands. Rene had the opportunity to be on in a cattle drive. Riding a horse for the first in his life was a life changing experience for him. One that would eventually bring him to Fayebrook Farms.
When Carla and Rene first met and he found out that she had horses he followed her around until Carla invited him out to meet the horses. Knowing he had limited experience with these powerful animals, she was initially amazed at his natural instinct with them. From the moment he stepped into the corral he was without fear of the horses and it was most evident that he could understand them. She kept reminding herself that he was a novice. "I could see his passion for horses was as strong as mine." Carla remembers.
Rene may have had a later start but within a year he started his own horse under saddle. With his enthusiasm for horses and his absorption of knowledge about breeding and training it was so easy for him to fit into the Fayebrook Farm operations and Carla's life. He's constantly thinking about new ideas and those ideas usually work, making him a great asset to the breeding operation and a wonderful partner for a horse lover like Carla.
Working Together
They train horses with a gentle yet firm technique that has been evolving over the years. Carla started with my father, Milton's, teachings - "He taught me almost everything I know about training horses - and I've added my own techniques. I have tried new training methods but I always fall back to my father's wisdom and experience." Combining this training technique with Rene's previous background in holistic healing and Reiki, and his intuitive sense with horses, they have a great meeting of the minds. The horses are so responsive to them that in the corrals at Fayebrook there is a great deal of enjoyment and satisfaction experienced by the horses and Carla and Rene.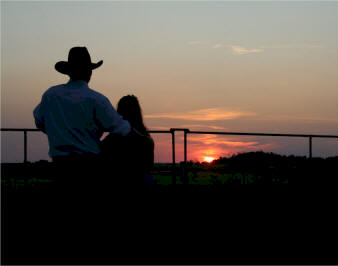 ---
Please view other pages on this website to see the stallions, mares and foals that reside at Fayebrook Farms. We have included pedigrees for each as well as a personal description.