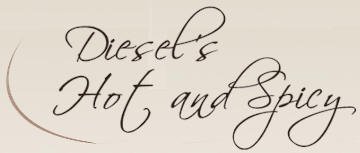 Diese'ls Hot and Spicy is a Tennuvian born in 2012. This horse has an amazing beautiful equine intelligence and loves attention, so much so that when we are in her pen she always wants to be standing close to us, though she is respectful of our personal space.
She has wonderful conformation and will be grey like her mother, Luna Relucienta, who is a very fine looking and endearing Peruvian Paso with an enviable personality and is an offspring of both Soberano and Oro Negro, horses that attained the title of Championís Champions. Hot and Spicy's sire is a strong Tennessee Walker, Diesel from our late stallion Royal Dictator whose pedigree shows several generations of champions and excellent foundation breeding.
Hot and Spicy can be yours for $4200.