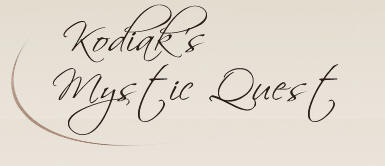 Kodiakís Mystic Quest, better known as Mysty at Fayebrook Farms was a direct daughter of Williamís Kodiak, who goes back to King Pin, Williams King, and Williams Kodiak. All have produced beauty, gait, and size along with excellent dispositions.
King Pin was the Montana, Colorado state champion and placed second in the National Versitility distance program (TWHBEA). King Pin and Williams King have produced jumpers.
Mysty was an amazing mare. She had a very soft heart and willing personality which made her very easy to handle. All of these qualities were evident in her babies. We absolutely loved this mare. Every year she surprised us as her babies were all so intelligent and keen to learn. Especially, notable their superior gait.