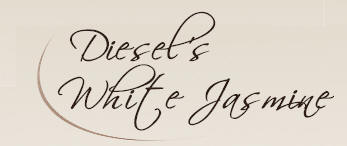 Diesel's White Jasmine is a little girl, fine and delicate, with a sweet disposition. Jasmine is a very curious foal, always coming over to see what we are doing. She is out of Dictator's Diesel and All Trimmed in White. Her ancestry boasts all the great horses from her Daddy's pedigree and Pusher and GLL Carbon Copy on her Mom's side.
Jasmine is intelligent and quick to learn. She leads, is foot broke and has been trailered.
We are happy that this young filly is going to a good home.
Jasmine's Sire - Dictator's Diesel