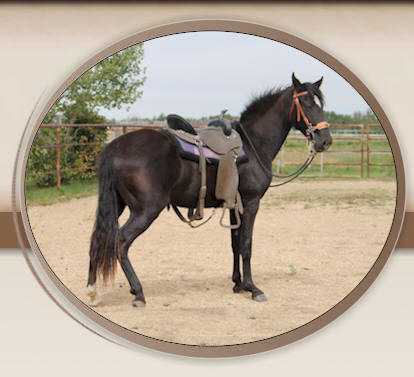 Button's dam is Miss Lucky Duck who was sired by The Duck who placed 10th in 2003 World Grand Champions of the National Celebration. Her pedigree goes back to great stallions like Triple Threat, Pride of Midnight, Ebony Masterpiece and several others. Her breeding is rare which makes her offspring valuable.
Ducky is superbly gaited with a long ground covering stride. Missy Lucky Duck is broke to ride and has been ridden on the trail and also in show. She has wonderful conformation, is very balanced which gives her great stamina and the ability perform in gait without breaking.
Button is a perfect representation of her sire and dams breeding.
Button has been sold.